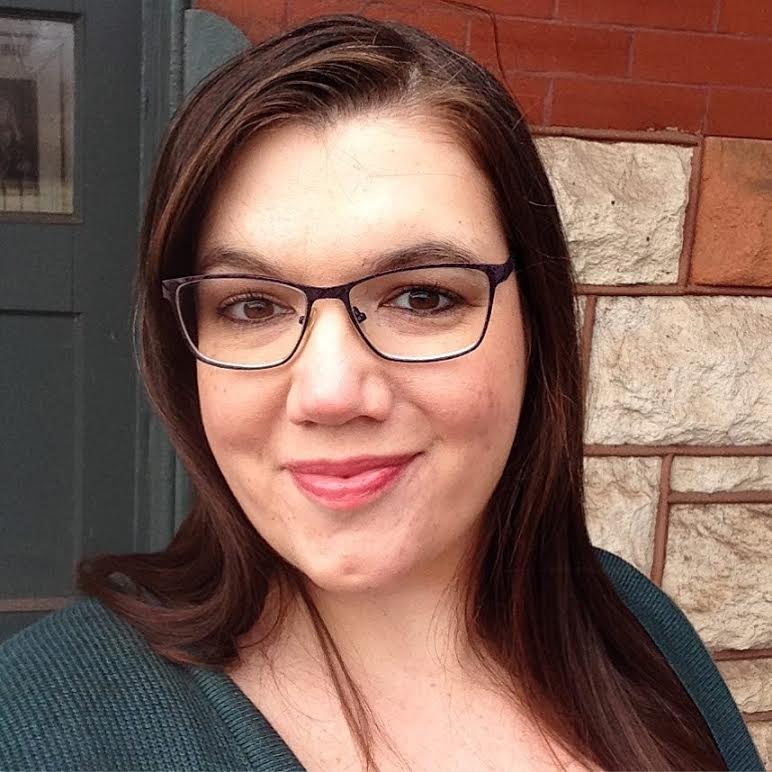 Rachel McCarthy James is the author of the 2017 true crime book The Man from the Train, in collaboration with her dad Bill James. Her writing and reporting has appeared in Hazlitt, Bitch, McSweeney's, The Week, and Robot Butt. She is represented by Laura Usselman of the Stuart Krichevsky Literary Agency.

RMJ grew up in Lawrence, KS. She went to Hollins University in beautiful Roanoke, Virginia, where she studied creative writing and political science. Now she lives in Lawrence again, which is a great place to be. Her husband Jason is a mailman and they have two cats and a dog. If you're here because you're being snoopy about her age, she's 34.

She is on Twitter all the time, and Instagram quite a bit too. Her email is rmccarthyjames at gmail dot com. She doesn't have a Wikipedia article yet, hint hint.
---